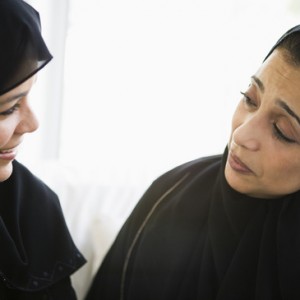 (1) To reduce domestic violence through providing specialist services, training, education, seminars and workshops to tackle Domestic Violence and abuse amongst Black, Asian and Minority Ethnic (BAME) and to emphasise on the impact it has on Children.
(2) To educate, impart knowledge and raise awareness by conducting regular workshops on the fundamental effects and consequences of Domestic Violence.
(3) To provide a user friendly service, raise awareness on the negative impact of Domestic Violence and the consequences of nurturing domestic abusive and violent relationships.
(4) To implement early interventions, ensure safeguarding through conducting risk assessments to prevent risk of Mental Disorders such as Depression, Self-Harm behaviours, Stockholm Syndrome, Anxiety and others.
(5) To provide confidential one-to-one sessions, face-to-face victim-centred rapid response support, outreach, floating services to vulnerable and potential victims of Domestic Violence (DV) who face or flee from agony, pain, harm, sorrow and despair into a safe shelters.
(6) To refer the victims to relevant agencies for safeguarding, support and provide the navigation services and person-centred rehabilitation process of the perpetrators.
(7) To deliver Domestic Violence and Abuse Advocacy and Counselling sessions to vulnerable victims and survivors.
(8) To ensure the restoration of honour, dignity and rights lost during victimisation.
(9) To impart relevant vital knowledge on how to cope and survive with the aftermath of Domestic Violence.
(10) To collaboratively work with victims who have had their children removed and facilitate the process of reintegration into formal society.