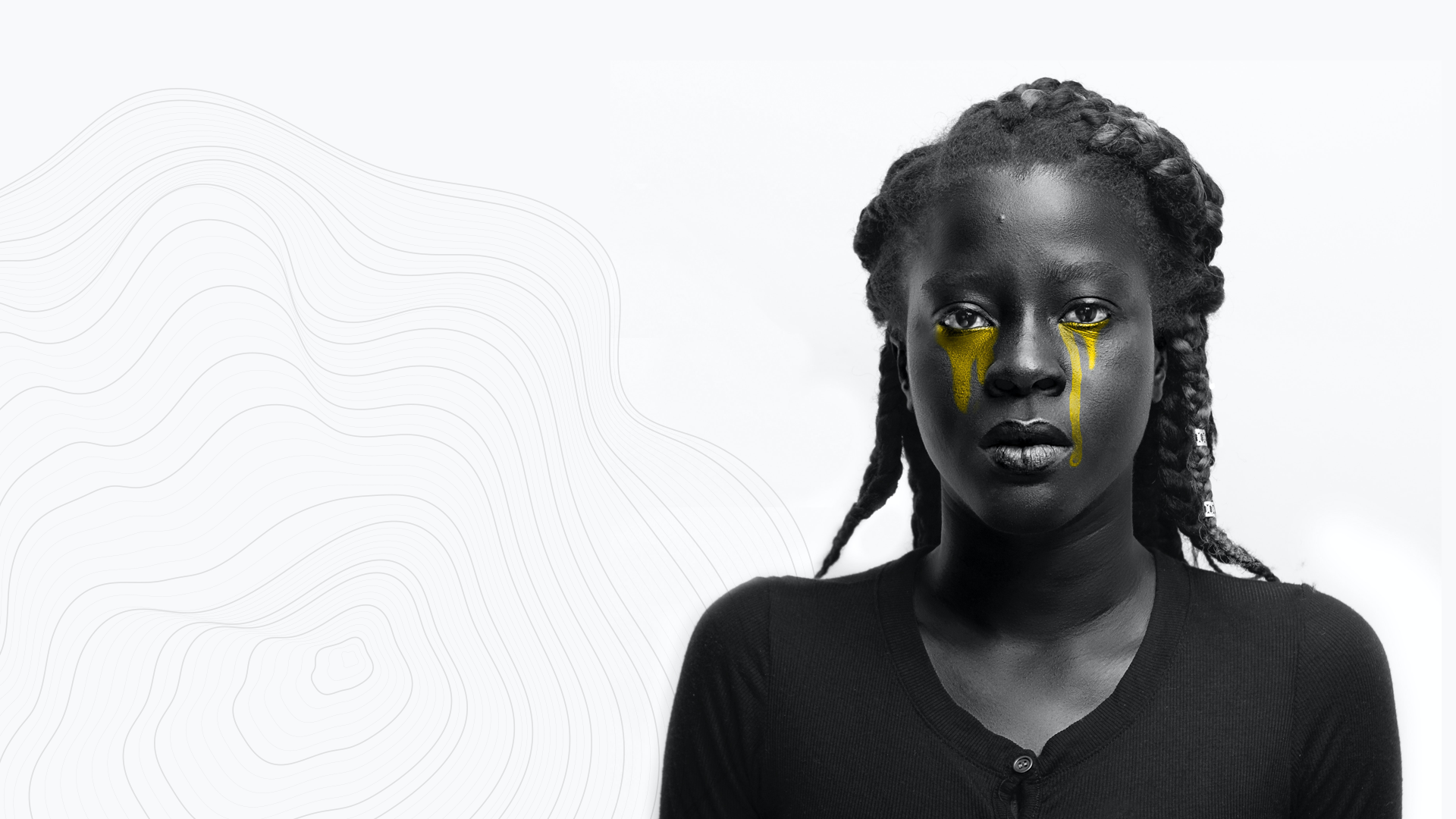 Tackling Domestic
Abuse & Gender Based
Violence (GBV) within
BME communities
ABOUT US
Talk to Us
Olive Pathway

24-Hour National Domestic Abuse Helpline 0756 269 8039
Our mission is to eradicate domestic
violence and eliminate inequality.


About OLIVE PATHWAY
Break the silence; give a voice to the victims.
Olive Pathway's main objectives are to educate, equip, empower women to become independent and self-reliant. To effectively support victims and survivors of domestic abuse and Gender Based Violence (GBV) women and families; and to prevent and reduce domestic abuse within BME communities.
Information Factsheets
Become A Proud Volunteer
Get the Latest Updates About Olive Pathway
October 18, 2020

Olive Pathway is 6! To celebrate our special day and Black History Month, we featured …
Read more
August 25, 2020

SUPPORTING INDIVIDUALS AT RISK In response to the outbreak of the Coronavirus (COVID-19) and the …
Read more